FOMA Service
We provide up-to-date information about FOMA Asteroid.
Tourism
We will keep you in the loop of what is happening on FOMA.
Shopping on FOMA
FOMA has more than 60 shops owned by players. We will make tools to search them all.
Living on FOMA
FOMA has towers filled with 20+ floors with apartments with beautiful views to FOMA landscape and space.
Enjoying hunting & mining
FOMA has 20 biomes where you can hunt Calypso mobs and mine indoor many resources.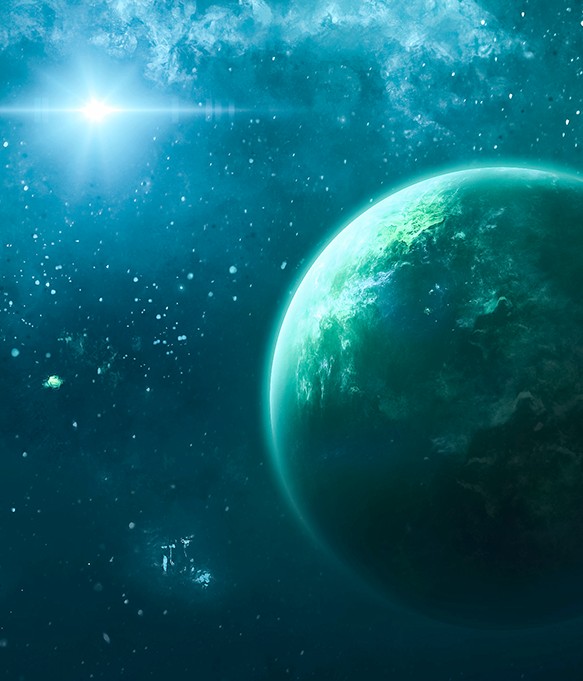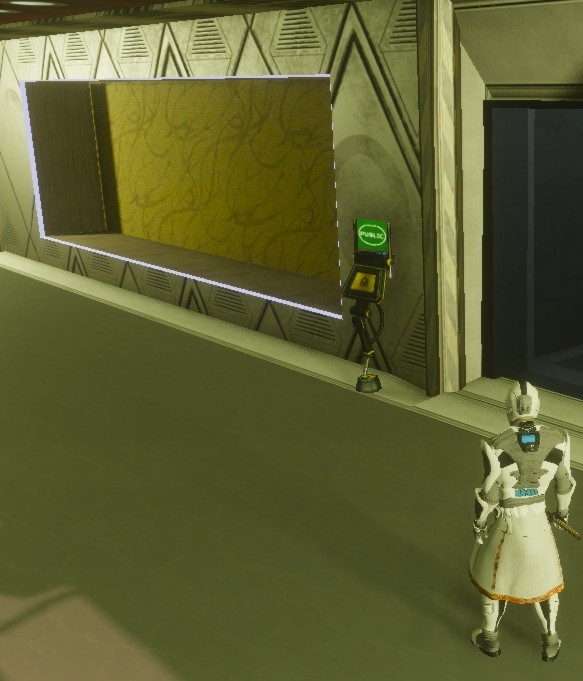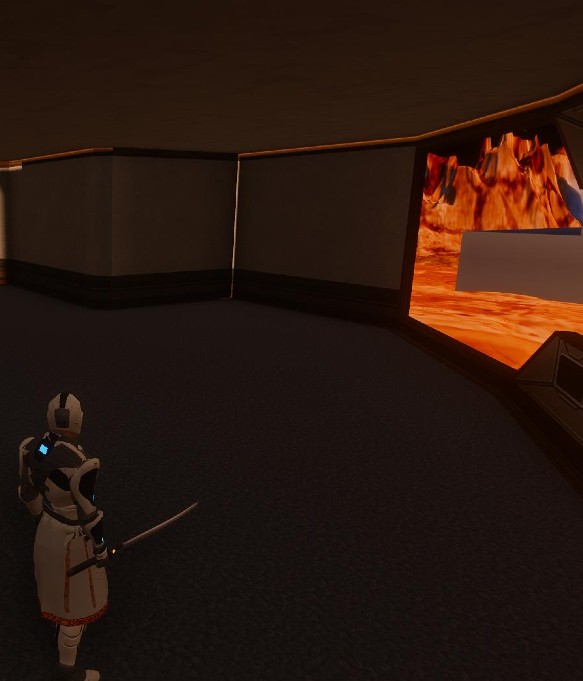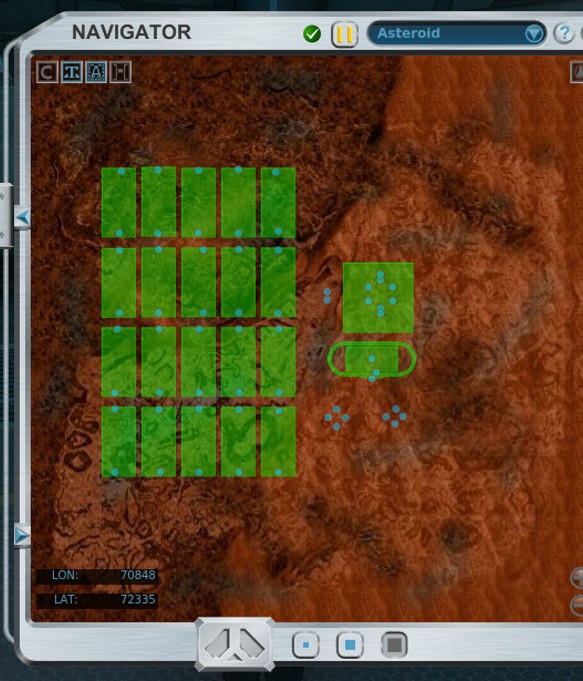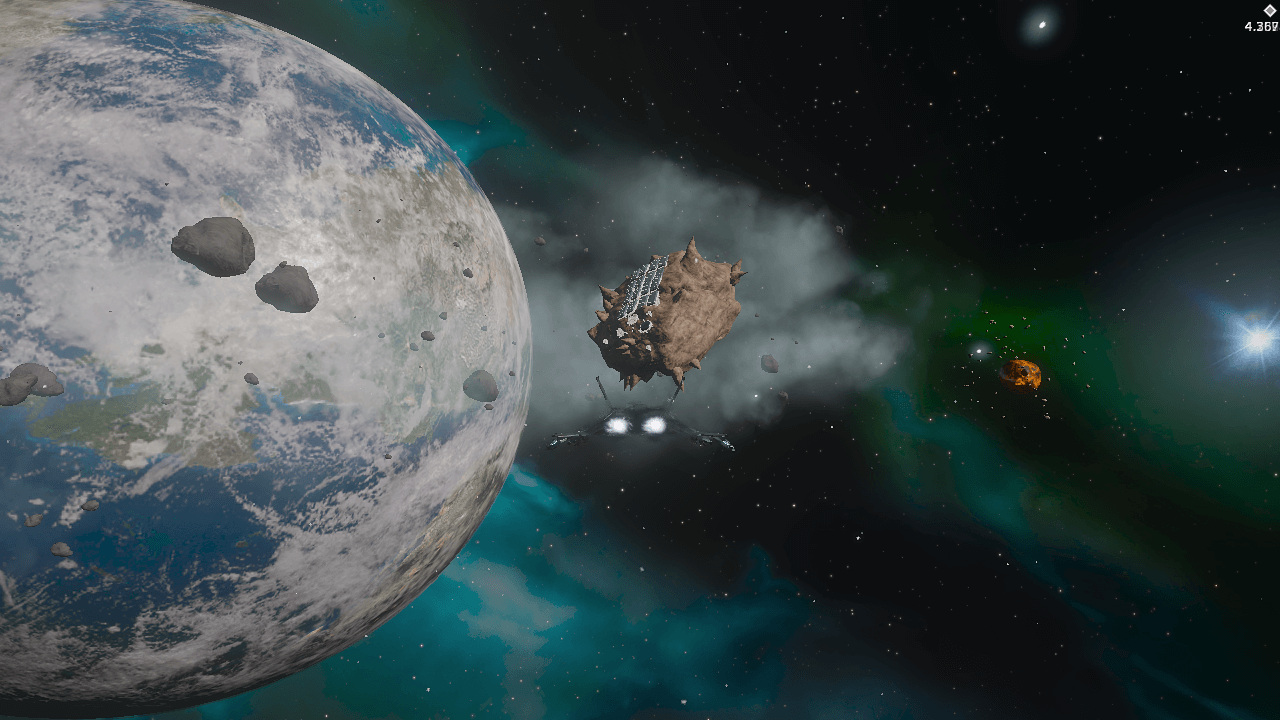 Land Area
Asteroid - F.O.M.A - Fortuna
A home to three Unique DNA's only found here: The famous Daspletor (quite a few places in ATH list with 103k and 98k as the biggest so far), Cornoanterion and Caperon. Home of the Unique PVP Racing Arena, triple(3) Channel Radio broadcasting station(with various international music choices for your enjoyment while you are hunting or mining), Full shopping mall, eight(8) Apartment Buildings Complexes, VIP Dance Club, twenty one(21) separate areas for hunting/mining and much more...
Entropia's Club NEVERDIE sets new record for most expensive virtual item sale

November 8, 2010 - Jef Reahard - Engaget Article
Entropia Universe Sees $335,000 Land Deal

NOVEMBER 11, 2010 - ALIST STAFF - ALIST Article
Meet The Man Who Just Made A Half Million From The Sale Of Virtual Property

NOVEMBER 13, 2010 - Oliver Chiang - Forbes Article
Entropia Universe | Remembering the Old Times On Asteroid F.O.M.A.

May 10, 2022 - @enjar - Hive Gaming Article
our team member
TEAM MEMBERS